Behrends Feed& Fertilizer
Doss General Store & Cafe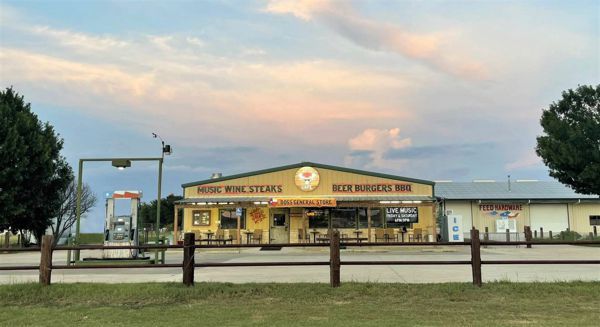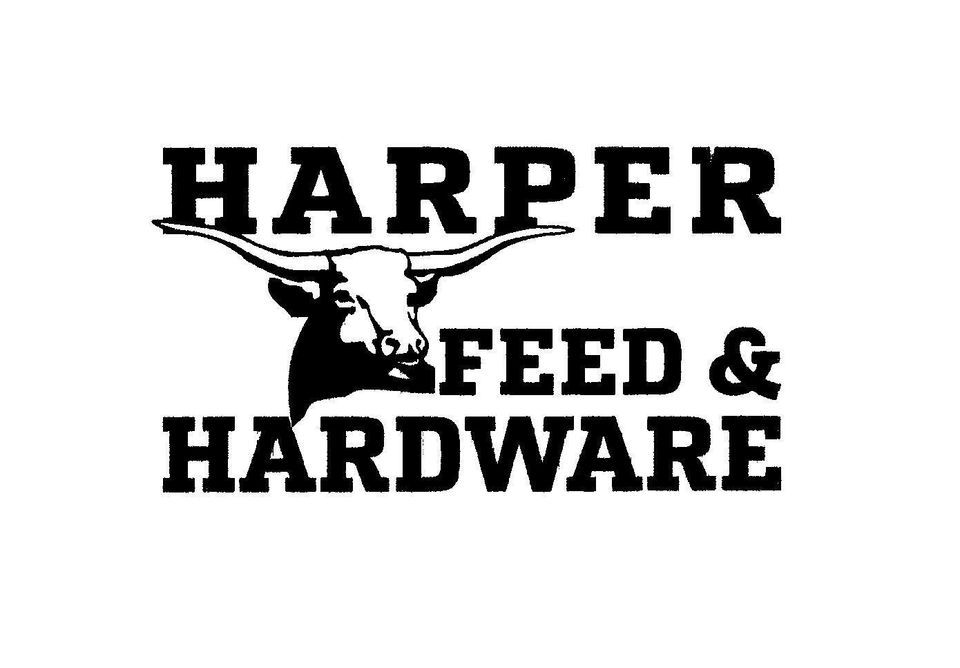 Harper Historical Society
These books are currently available from the Harper Historical Society. Buy yours today & help support the Harper Pioneer Memorial Museum
Here's Harper, 1963 $25.00
Here's Harper Two, 1986 35.00
Here's Harper Three, 2016 45.00
Harper's Kitchen Keepsakes cookbook, 2003 20.00
Ruth McDonald Lacey/Spring Creek Comm.
by Rich Eastwood 30.00
Spring Creek Cemetery Renovation brochure 15.00
Prices include P&H. Send your check/money order to
Harper Historical Society
P.O. Box 355, Harper Texas 78631
You will get your book in the mail in a few short days!
Harper Library Resale Shop
Clothes                   Linens  Furniture                 Housewares Décor                     Jewelry Toys                       Crafts 
Weekly Sales!

Donations are accepted during open hours; however, we ask that if you have furniture donations to please call the shop at 864-5870 first!
Interested in becoming a volunteer? Call 864-5870 or stop by. Shift hours are flexible. Come check us out and join our team!
The library is a 501 (c)3 - all donations are tax exempt.
100% OF OUR PROFITS BENEFIT THE HARPER LIBRARY.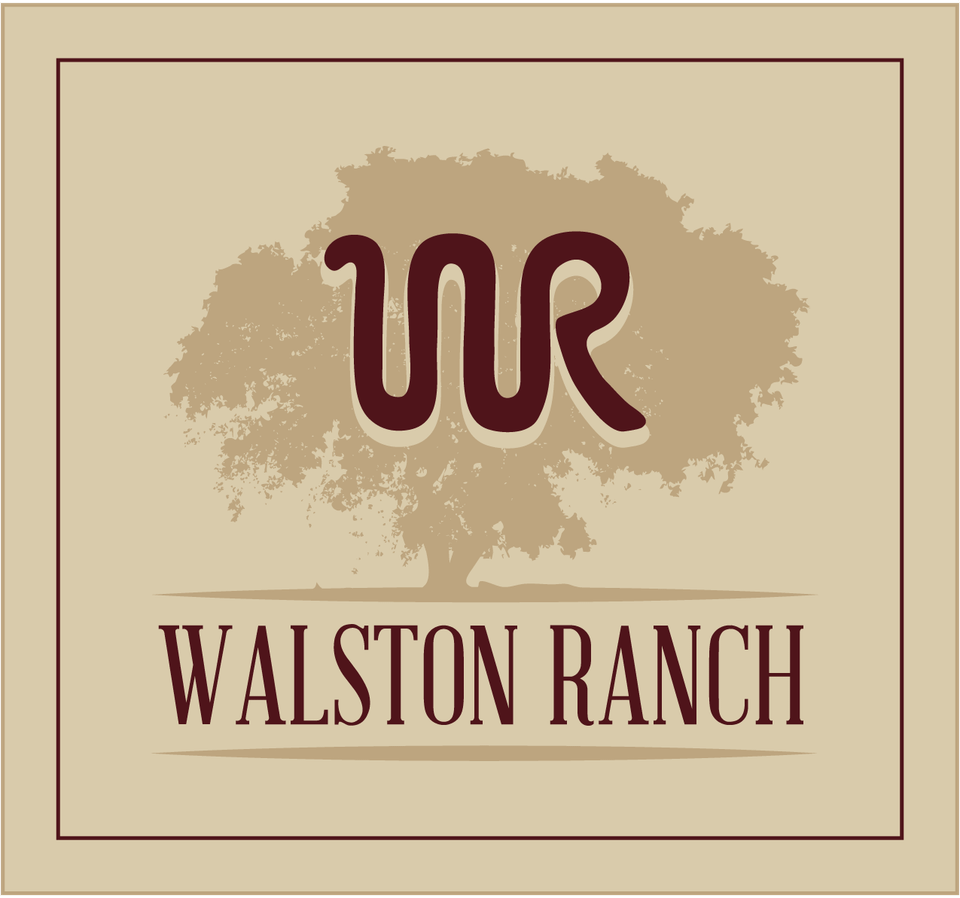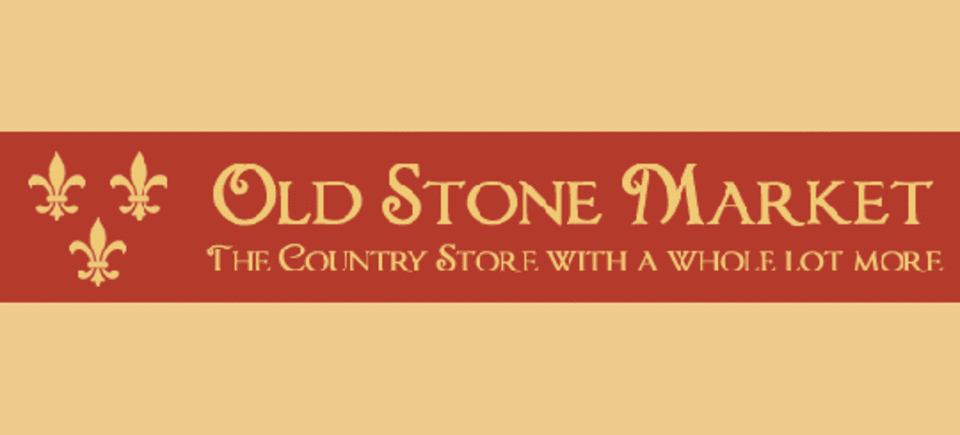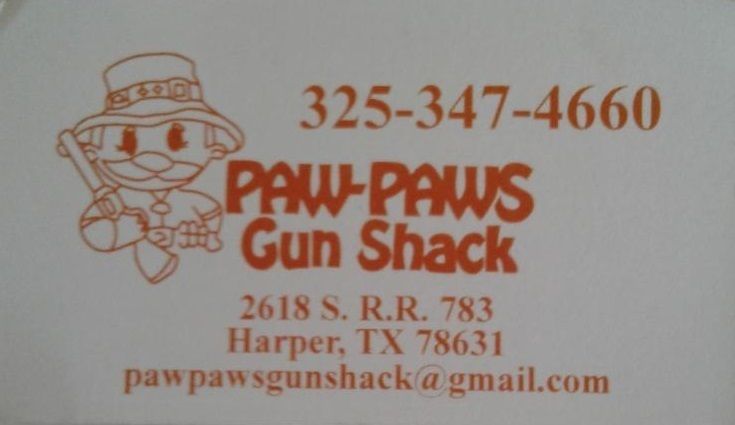 Randals Repair
For all your General Welding needs: Welding Gas, Lathe and Mill Work, Welding Wire, Welding Rods, 10" Plate Shear, 8' Brake, Metal Materials, Welding Supplies. If we don't have it we can get it!
23278 Hwy 290 W., Harper, Texas 78631
830-739-6788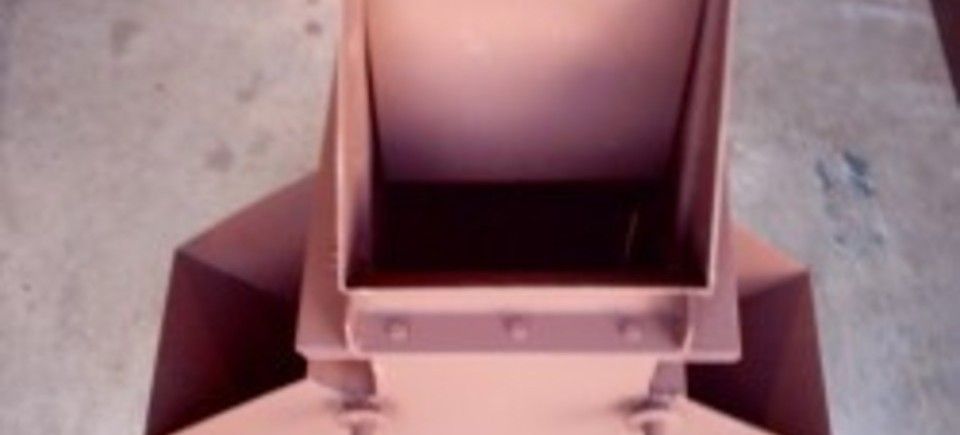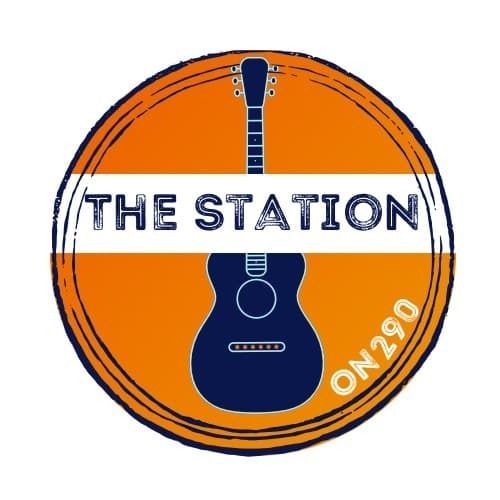 Waldos Grocery and Fuel
A Friendly Place to Shop - Food, Fuel, Drinks, Candies, and more.
23682 Hwy 290W, Harper Texas 78631
830-864-4040