Become a Member!
PDF
Proxy Declaration
PDF
Form approved Oct 14, 2020
Use for member to authorize vote by another member
DONATION REQUEST FORM
PDF
Medical Power of Attorney
PDF
Legal Texas DNR form
PDF
Must have both sides together for document to be considered legit. 
Newsletter Advertising Application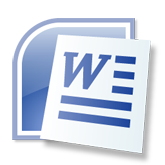 To Borrow the Microphone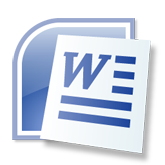 The Harper Community Chamber of Commerce will allow responsible groups of the community to use the microphone for your event or activity.  Conditions are on the form you need to complete to use it.
What can we tell you about Harper?