Aqua Doc Well Service LLC
Bee Creek Communications
http://www.beecreek.net/
Fbg:         830.990.1258
Toll free  866.990.1258
Providing High Speed Internet to the Texas Hill Country
With Bee Creek Communications, you can get blazing fast, reliable internet service for your home or business in Kendall County, Kerr County, Bexar County, and Gillespie County. Bee Creek Communications is a leading Central Texas Internet Service Provider featuring reliable, fast and affordable service.

Central Texas Electric Co-op
Clint Smith Propane
140 Rafter O Ranch Rd.
Junction, TX 76849
800.523.4277
Guadalupe Wastewater Company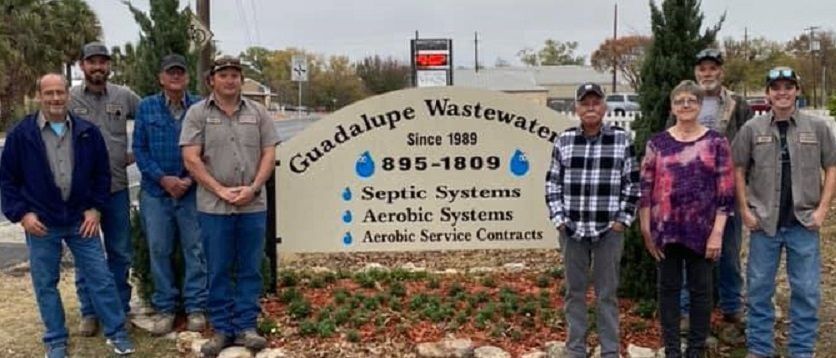 J&S Geyer LLC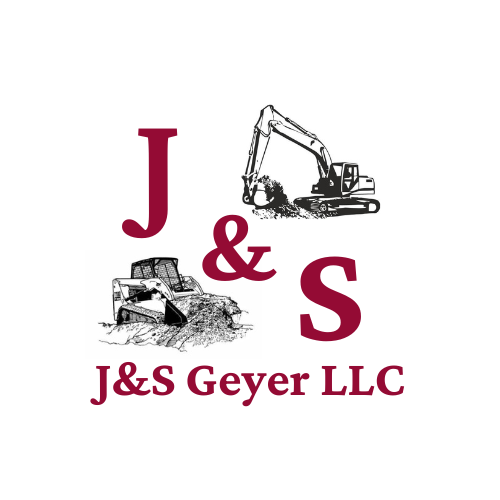 Building pads
New septic installation
Driveways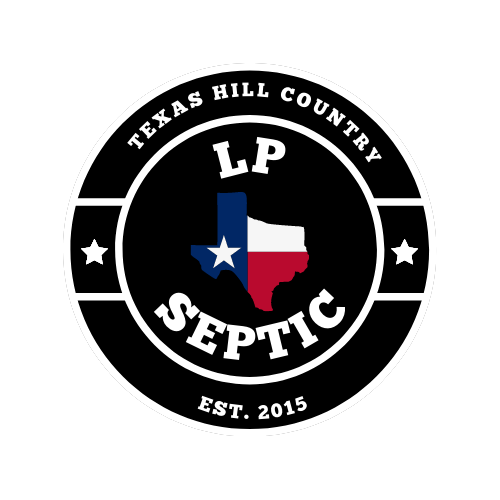 Pedernales Electric Cooperative, Inc.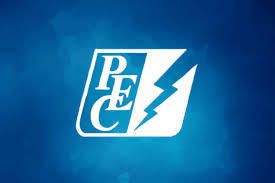 https://www.pec.coop/
Home office:
201 S Ave F, Johnson City TX 78636
888.554.4732
512.799.2024
Junction office: 8:00am - 5:00pm, M-F
702 Main St, Junction TX 76849
325.446.2625