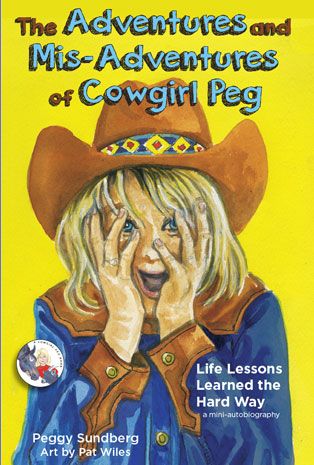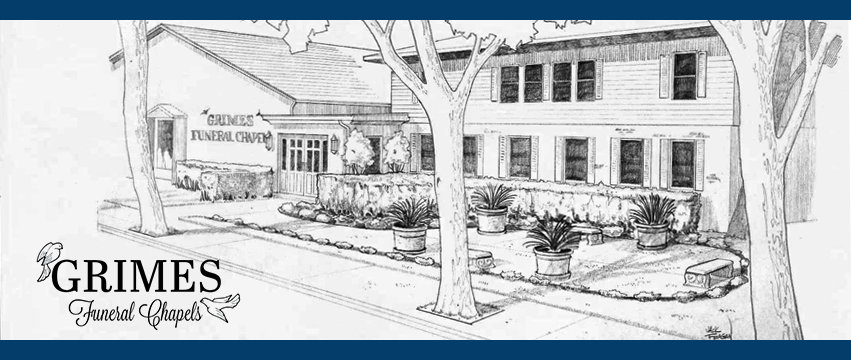 Harper Historical Society
These books are currently available from the Harper Historical Society. Buy yours today & help support the Harper Pioneer Memorial Museum
Here's Harper, 1963 $25.00
Here's Harper Two, 1986 35.00
Here's Harper Three, 2016 45.00
Harper's Kitchen Keepsakes cookbook, 2003 20.00
Ruth McDonald Lacey/Spring Creek Comm.
by Rich Eastwood 30.00
Spring Creek Cemetery Renovation brochure 15.00
Prices include P&H. Send your check/money order to
Harper Historical Society
P.O. Box 355, Harper Texas 78631
You will get your book in the mail in a few short days!

Longhorn Self Storage
1031 Highway 783 South, Harper TX 78631
 Colinn Evans, 830-719-9415
Lisa Atchison, 830-992-1222
Mailing address is P O Box 1007, Mason, TX 76856.